Access and services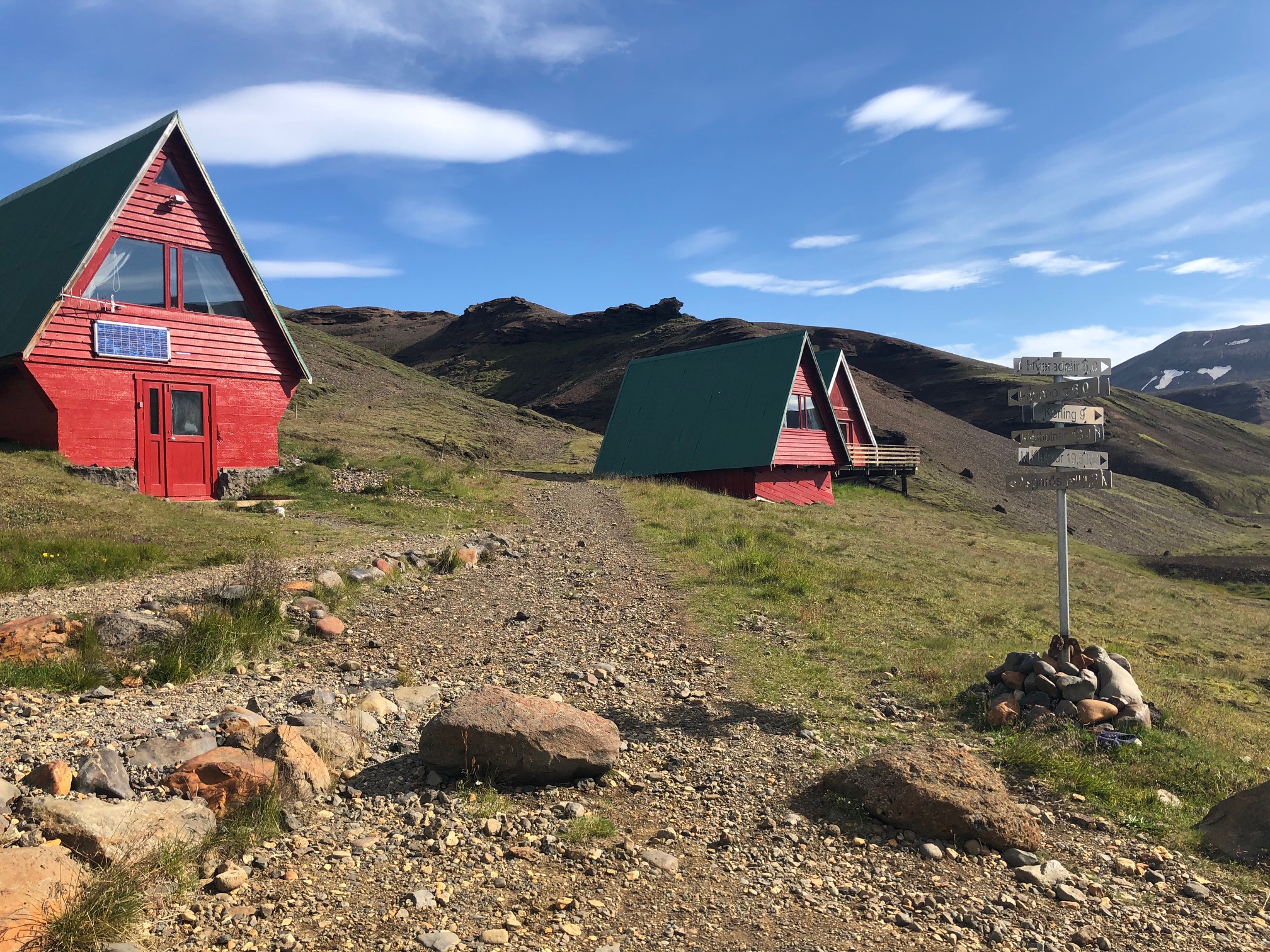 Drive to Kerlingarfjöll via Kjalvegur (F35); from there, turn onto Kerlingarfjallavegur (F347). The road is passable for all jeeps and larger vehicles, and there are no fords on the way. There is a Service Centre in Ásgarður where refreshments and accommodation for sleeping bags, cabins or the campsite may be purchased.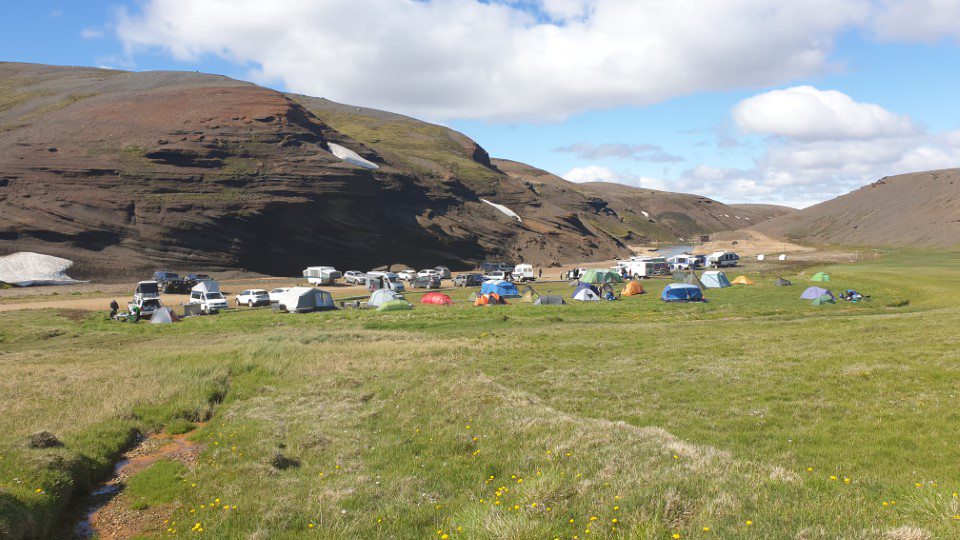 For further information on the Kerlingarfjöll services, please see www.kerlingarfjoll.is.
From Ásgarður, there is a 15-minute walk, or 1.1 kilometers, along Ásgarðsá river to a hot pool where you can bathe. The water in the pool comes from a borehole by the riverside and is around 30–40°C.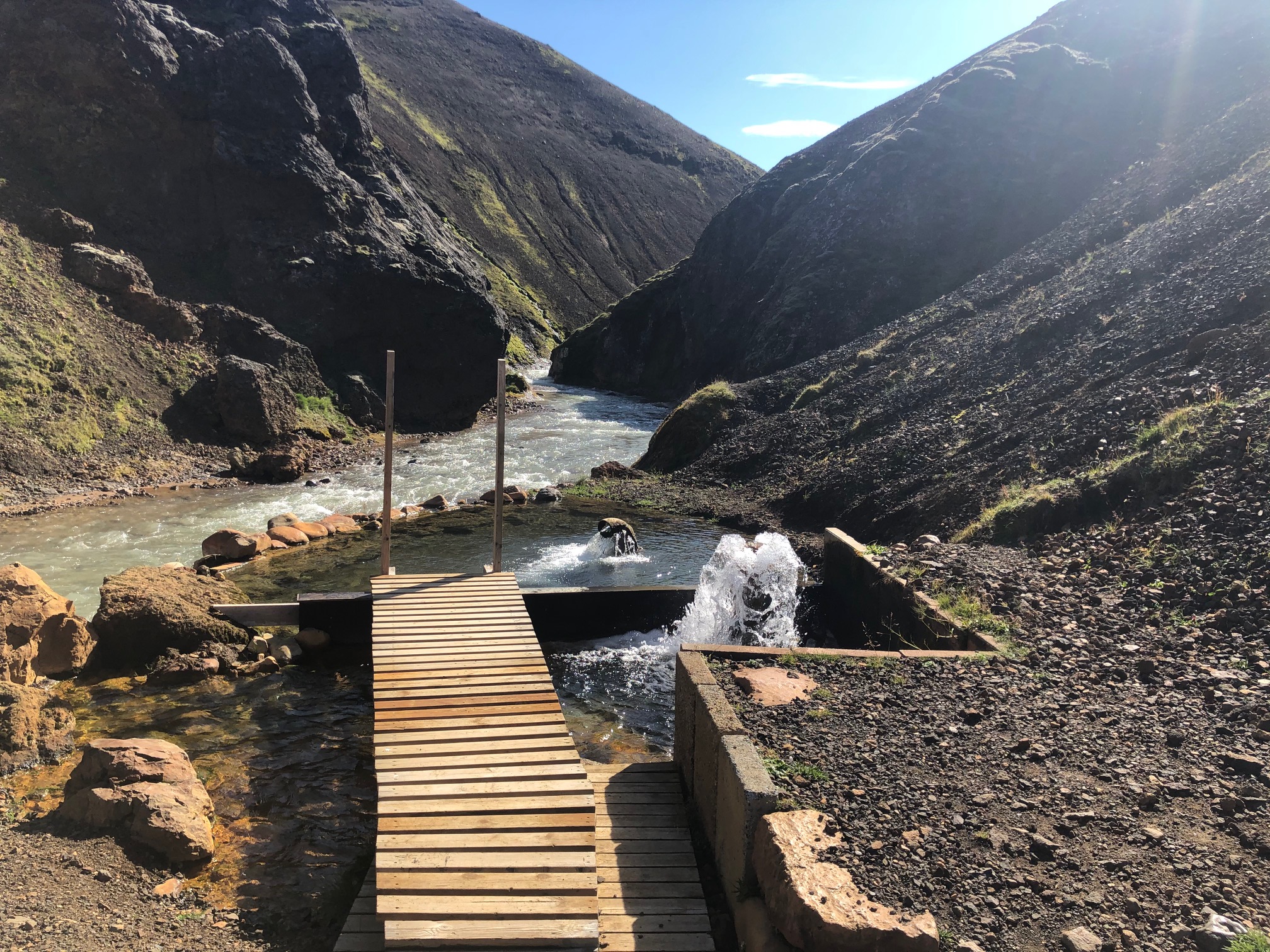 It takes approx. two hours to drive Kjalvegur from Gullfoss to Kerlingarfjöll. On the way, refreshments and accommodation may be purchased in Árbúðir and Hvítárnes. There is nowhere to purchase fuel in Kjölur, so the nearest gas station is at Geysir.
Road tracks also lead to Kerlingarfjöll from the south (Leppistunguleið) and the east (Setursleið). These tracks are difficult and rough, and you have to drive over unbridged rivers and streams. It is recommended that only well-equipped, 4WD jeeps drive these tracks. The tracks are opened later in the summer than Kjalvegur because of wet mud and the risk of damage if driven on too early.